(주)스튜디오바이퍼에서는 자사의 오리지날 디자인 기획과 상품개발과 더불어, 디자인 개발을 원하는 개인, 업체 그리고 단체를 위한 그래픽디자인, 캐릭터디자인, 캐릭터 시제품 개발 및 양산품 제작등 다양한 분야에서의 다년간의 경험을 바탕으로 클라이언트가 원하는 최적의 서비스를 제공하고 있습니다. 디자인이 필요하시다면 언제든지 연락해주세요. 
We, StudioViper by Sopp, offers the various services of design field for people, companies and institutions to create and enhance their image. With our experience of many years, sort of the Graphics, Character design, 3D digital modeling, Prototype making, Toy figure manufacture.​​​​ and so on, people can meet the suitable and nice designs they exactly want to. Please feel free to contact us if you need your design.
GRAPHIC & CHARACTER DESIGN SERVICE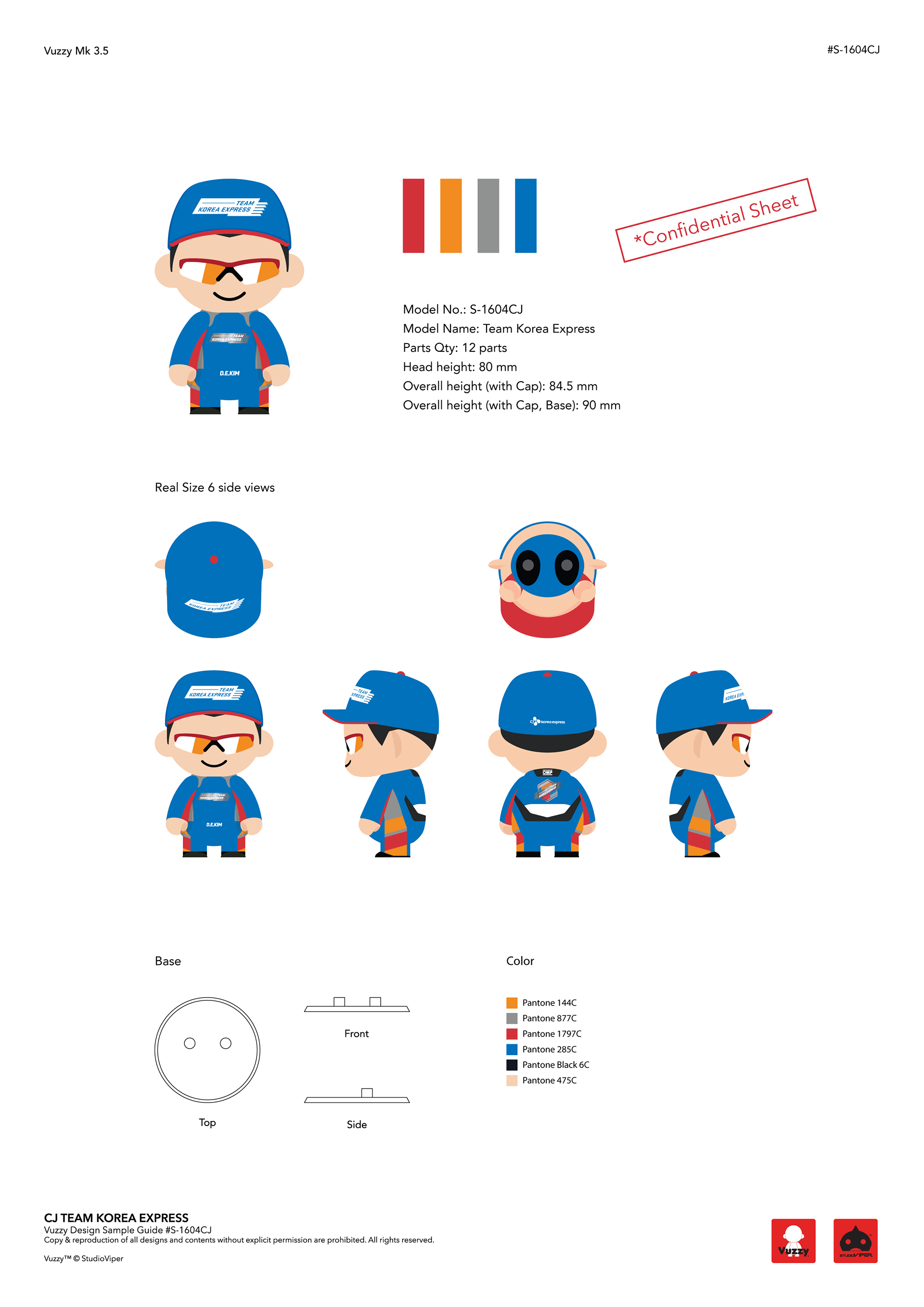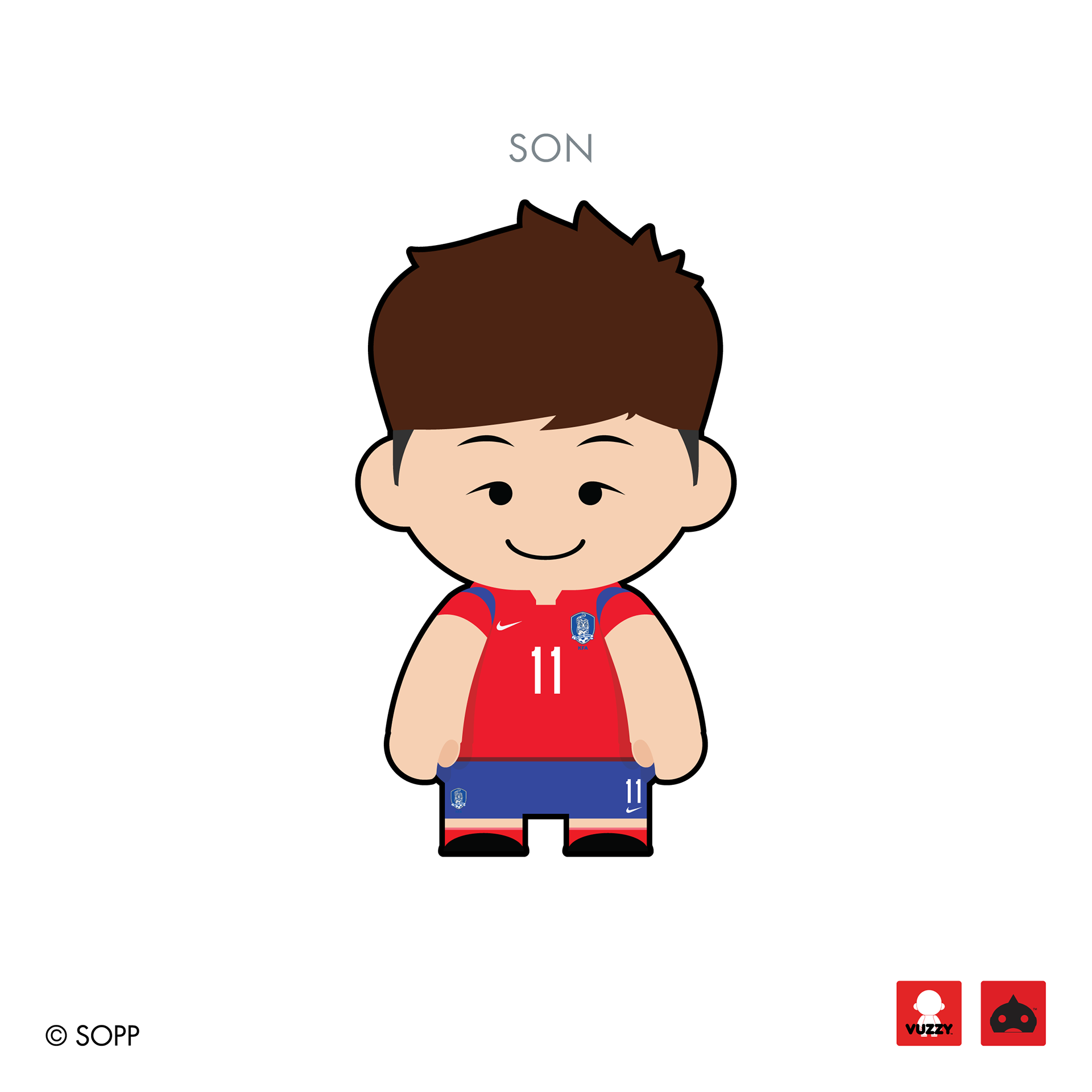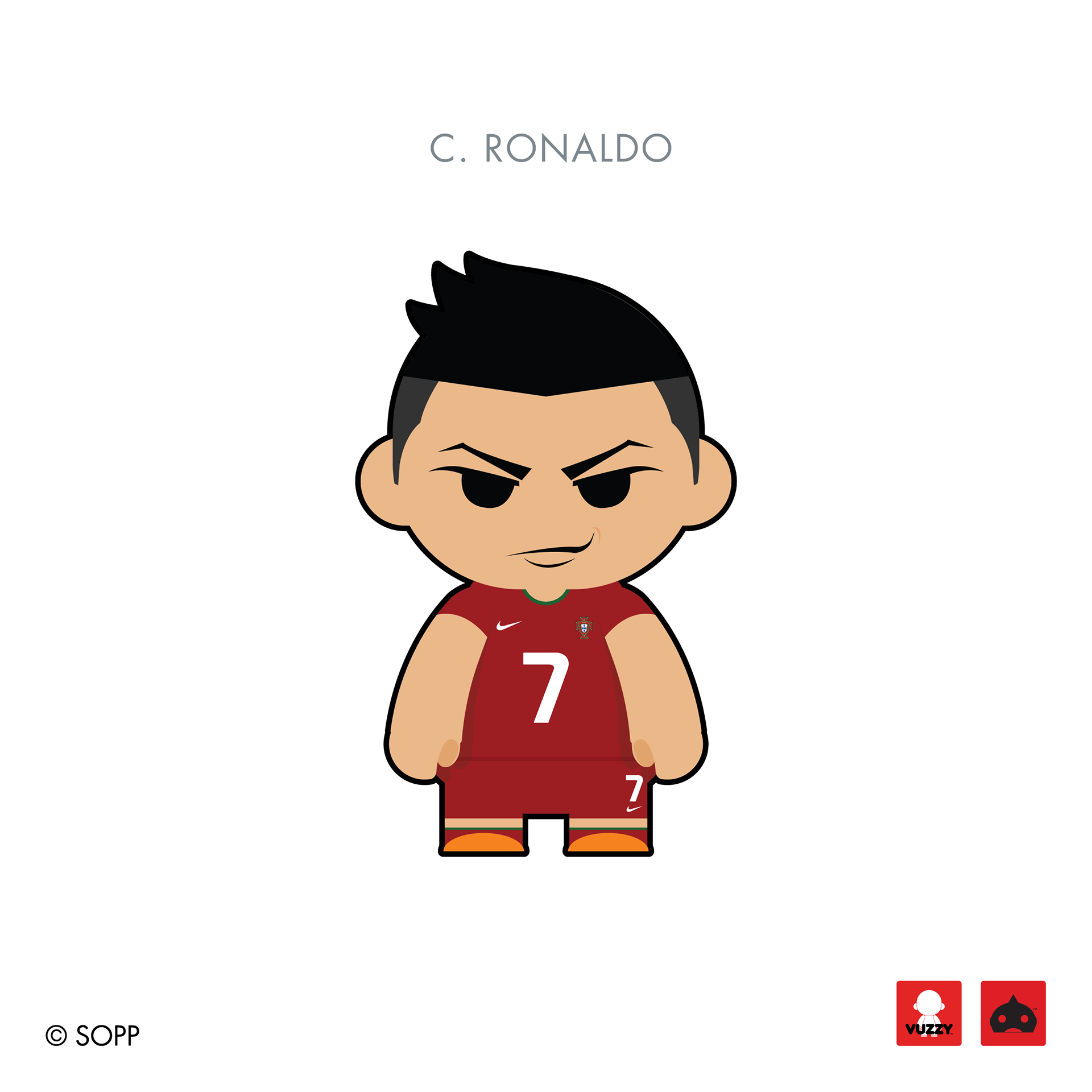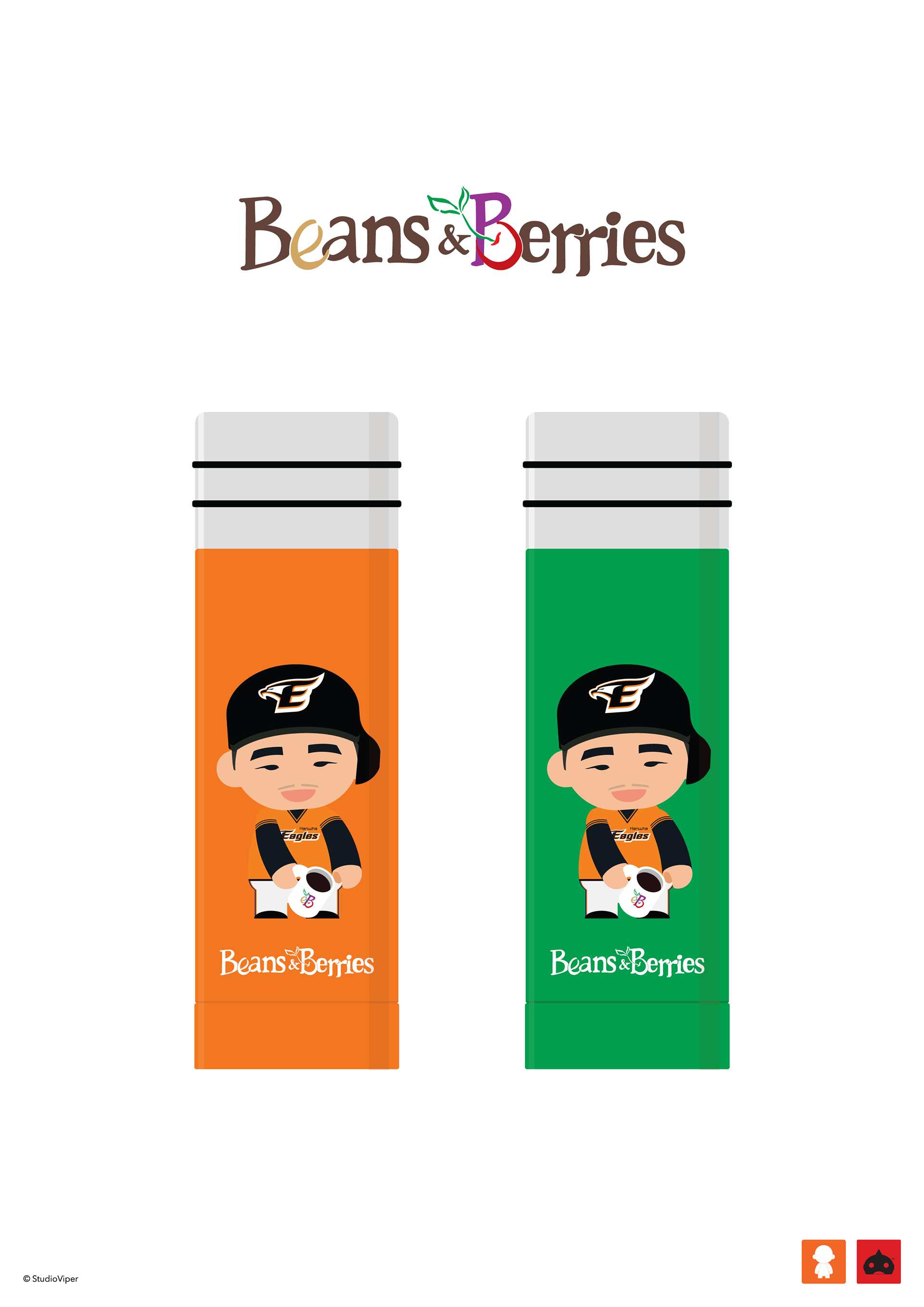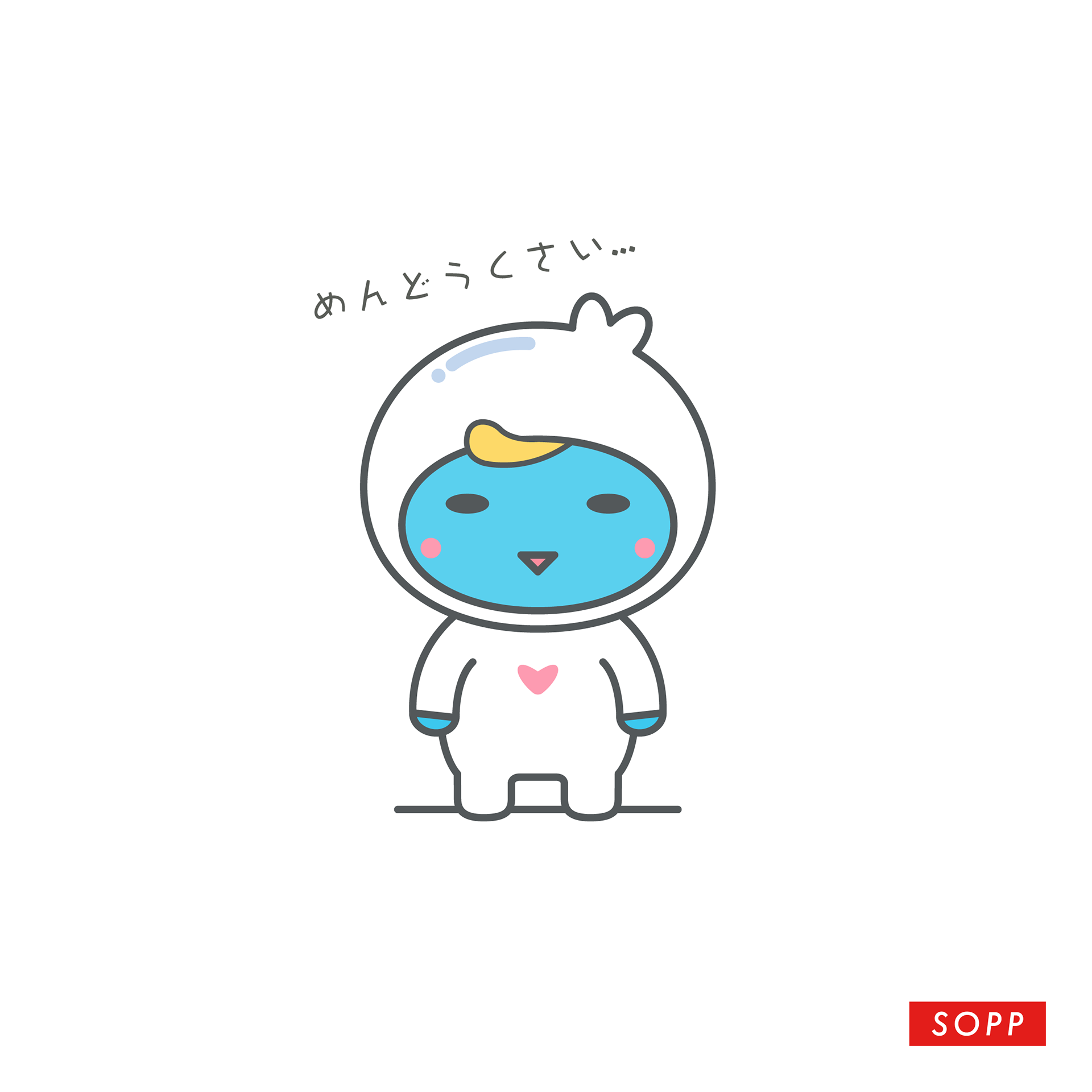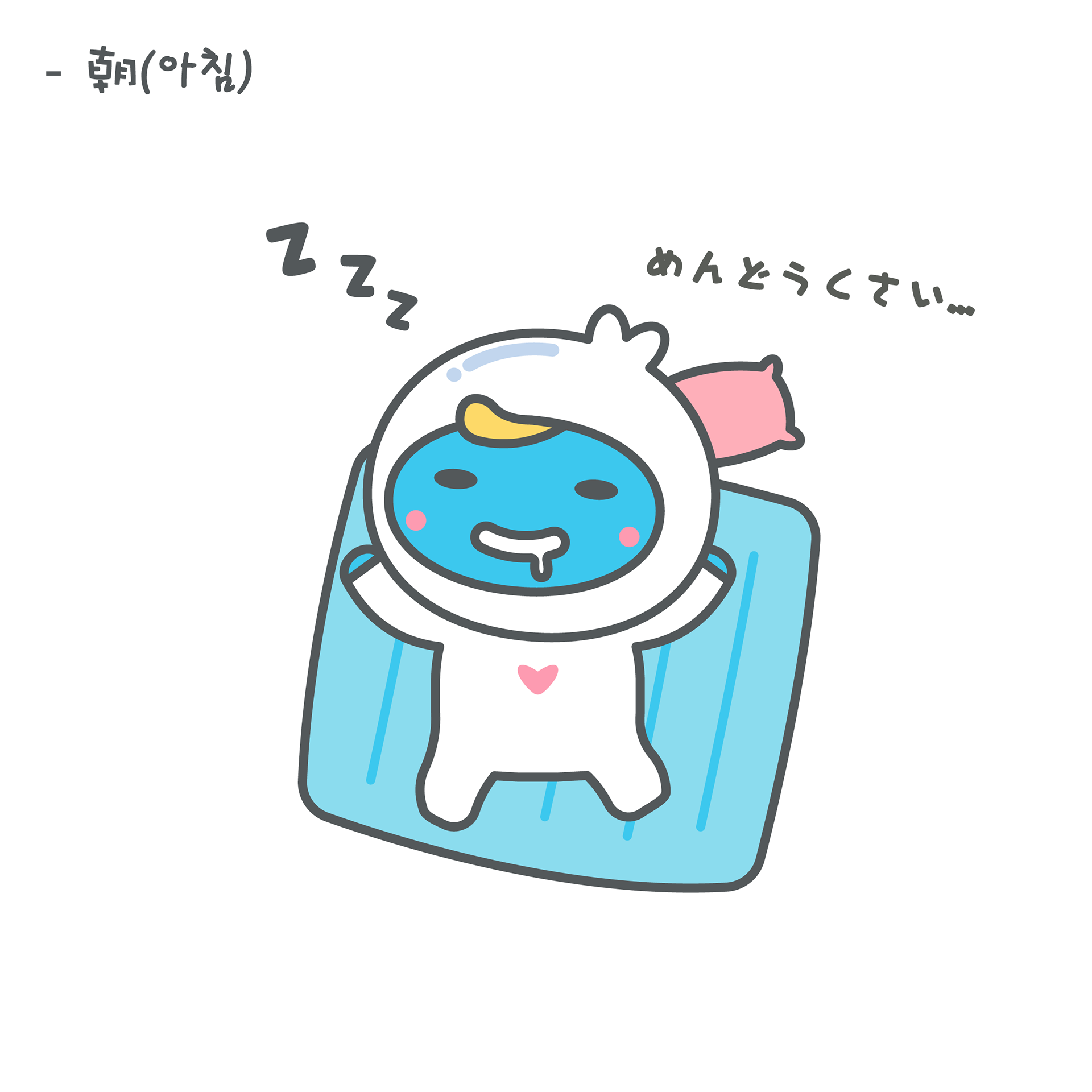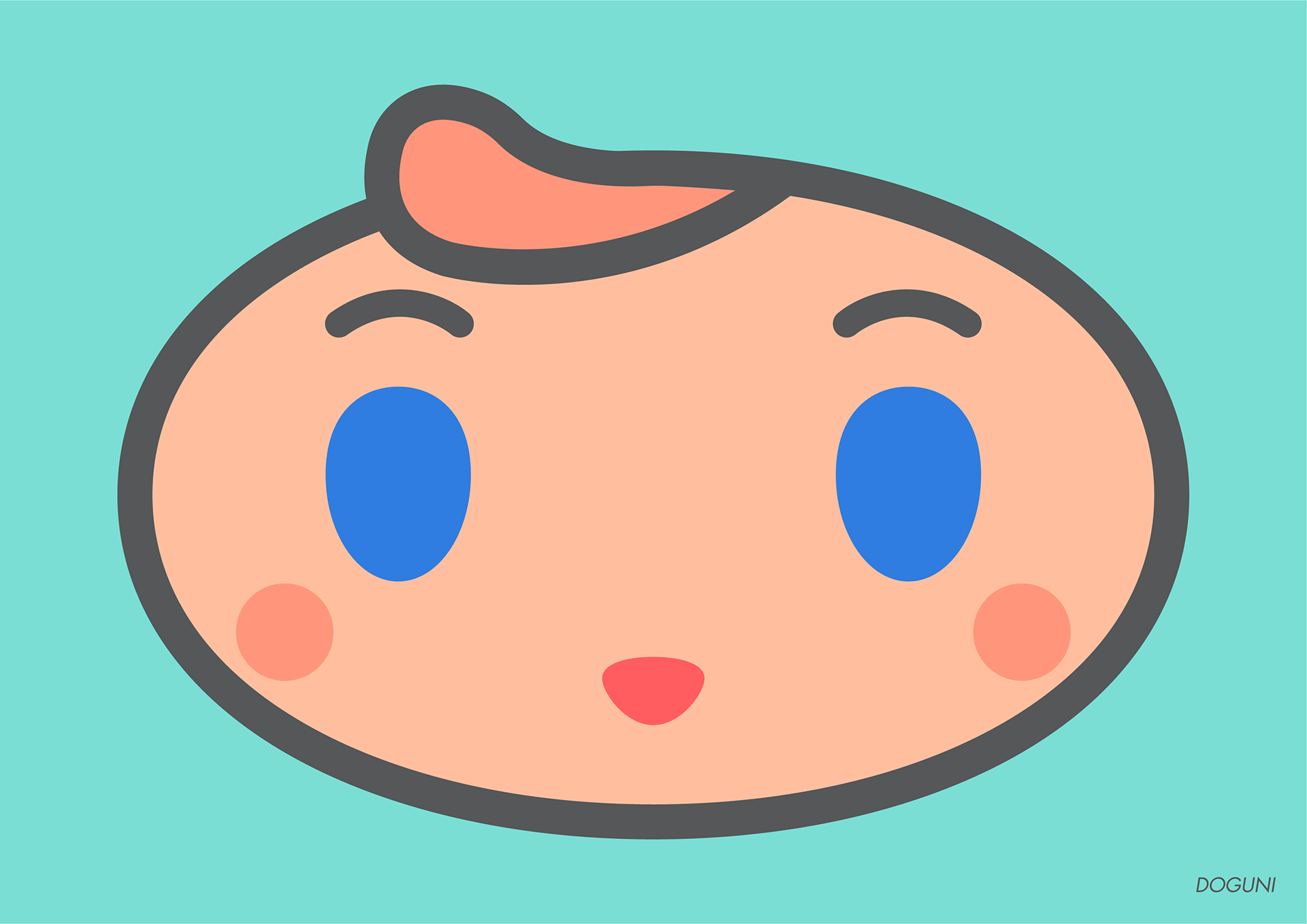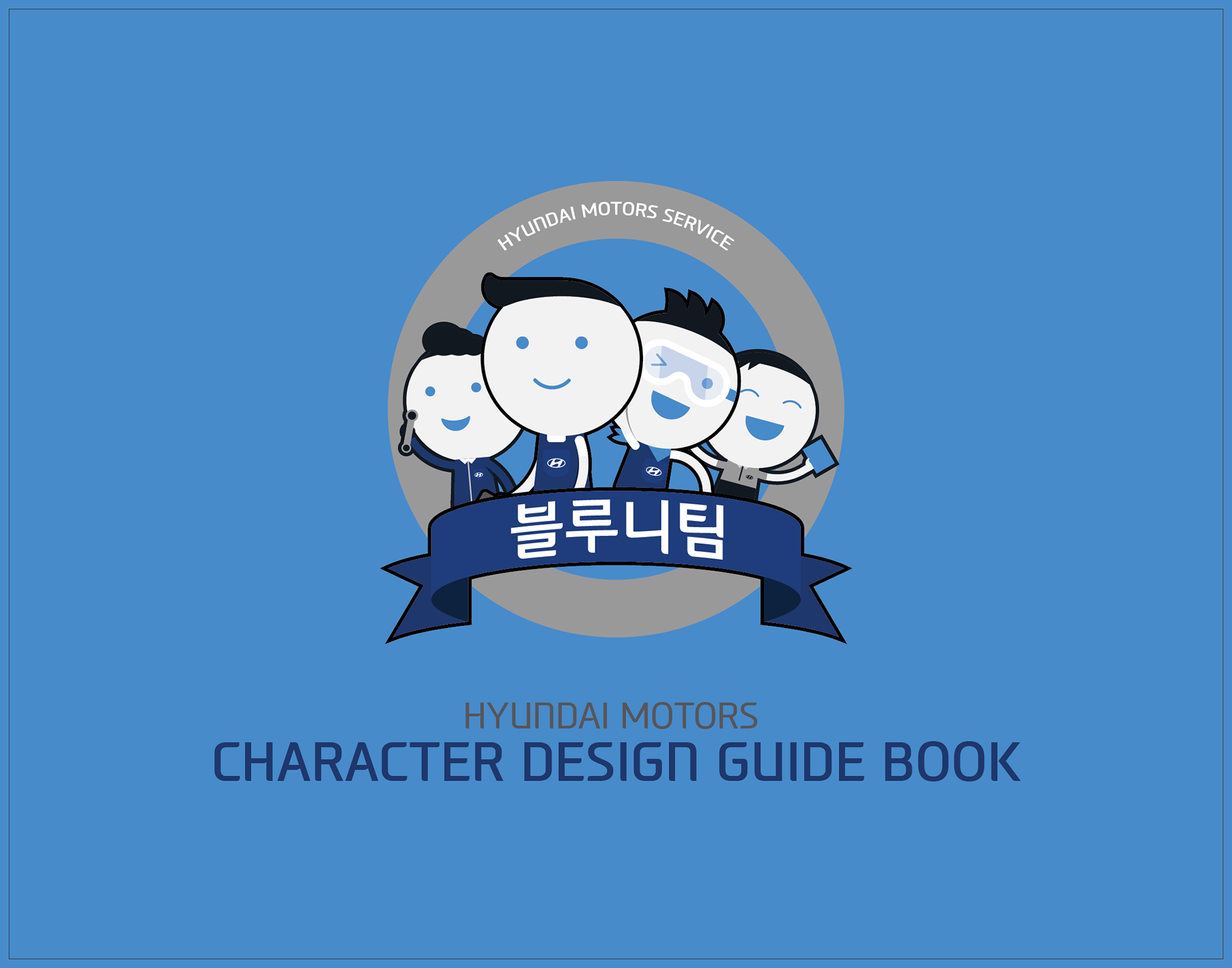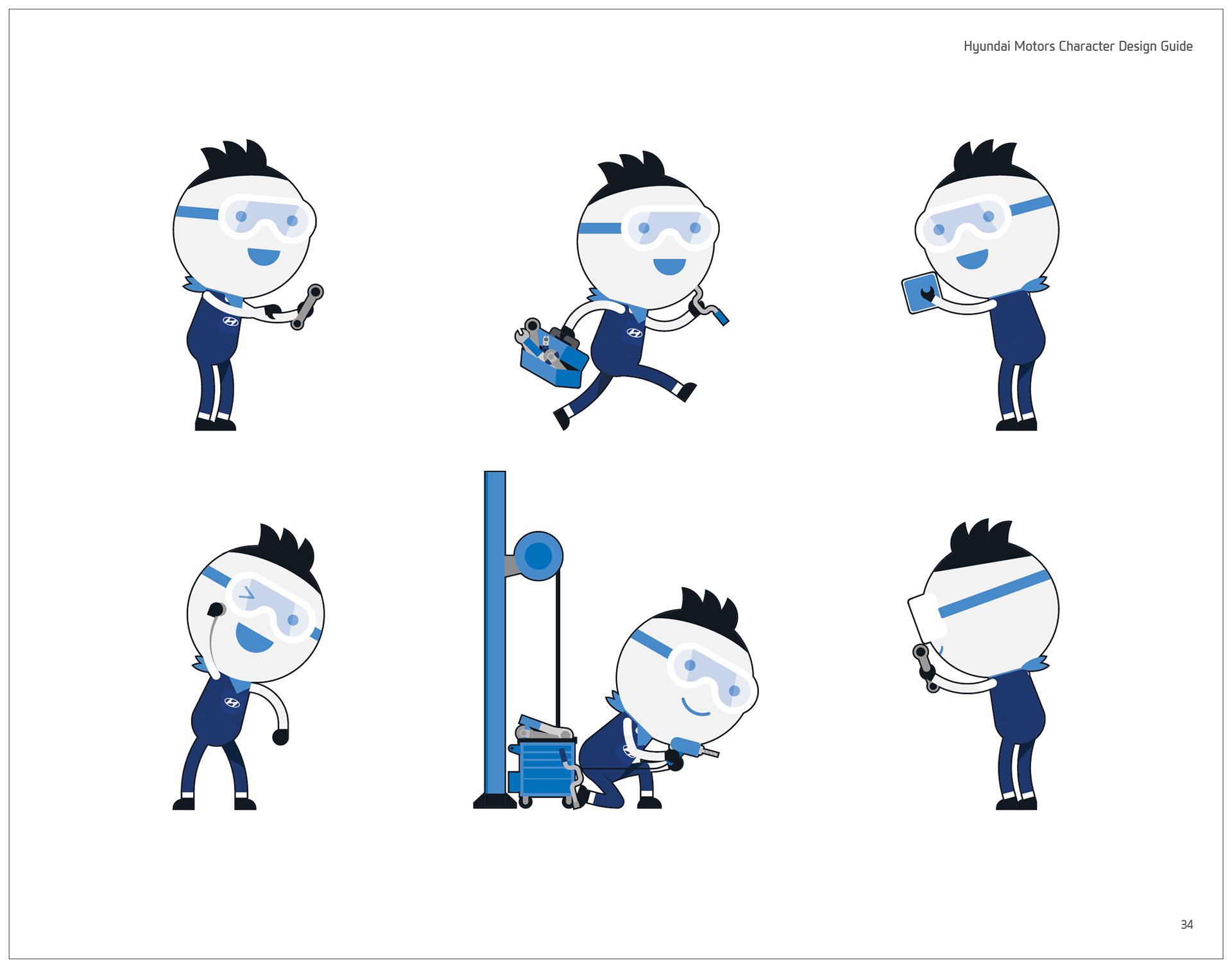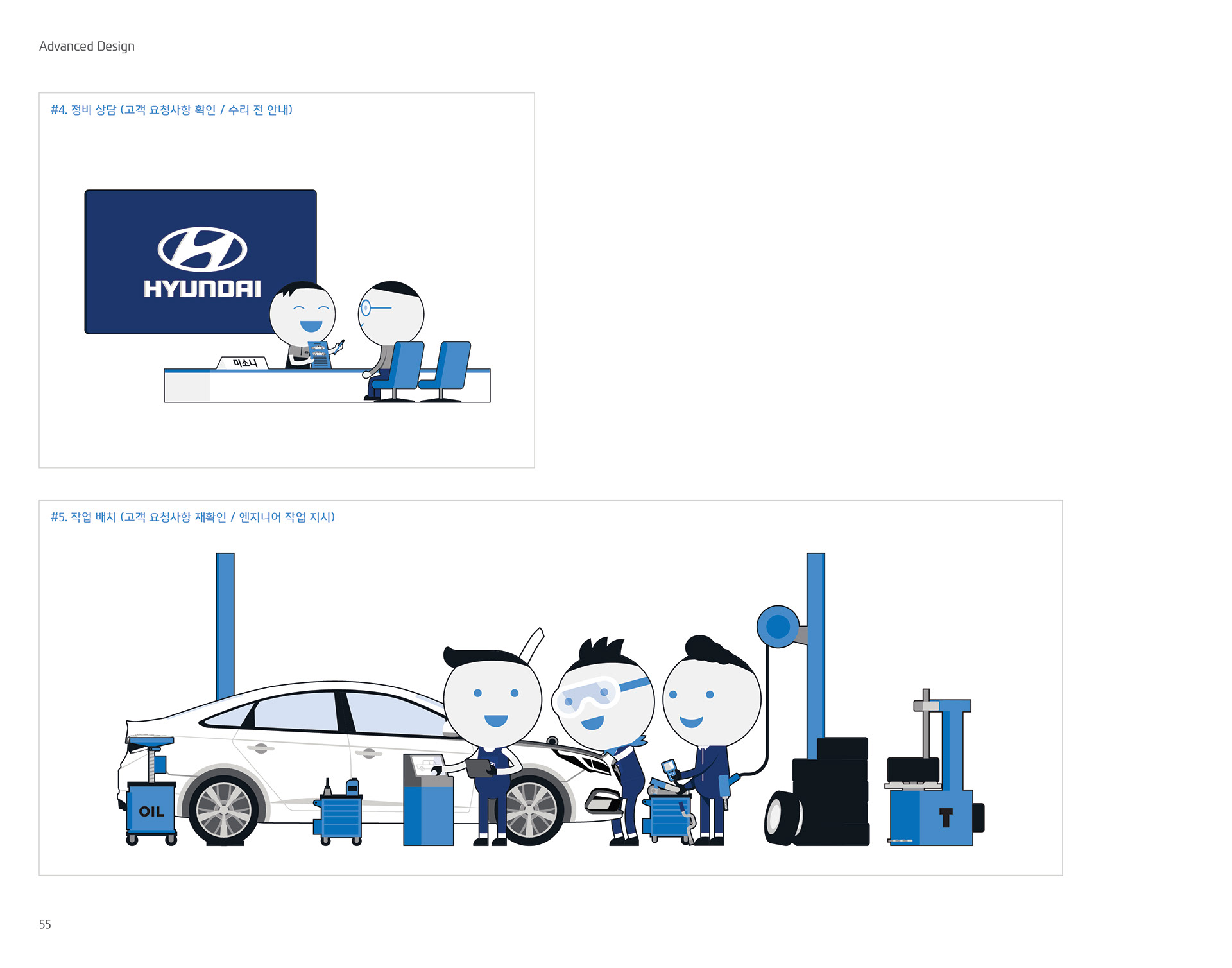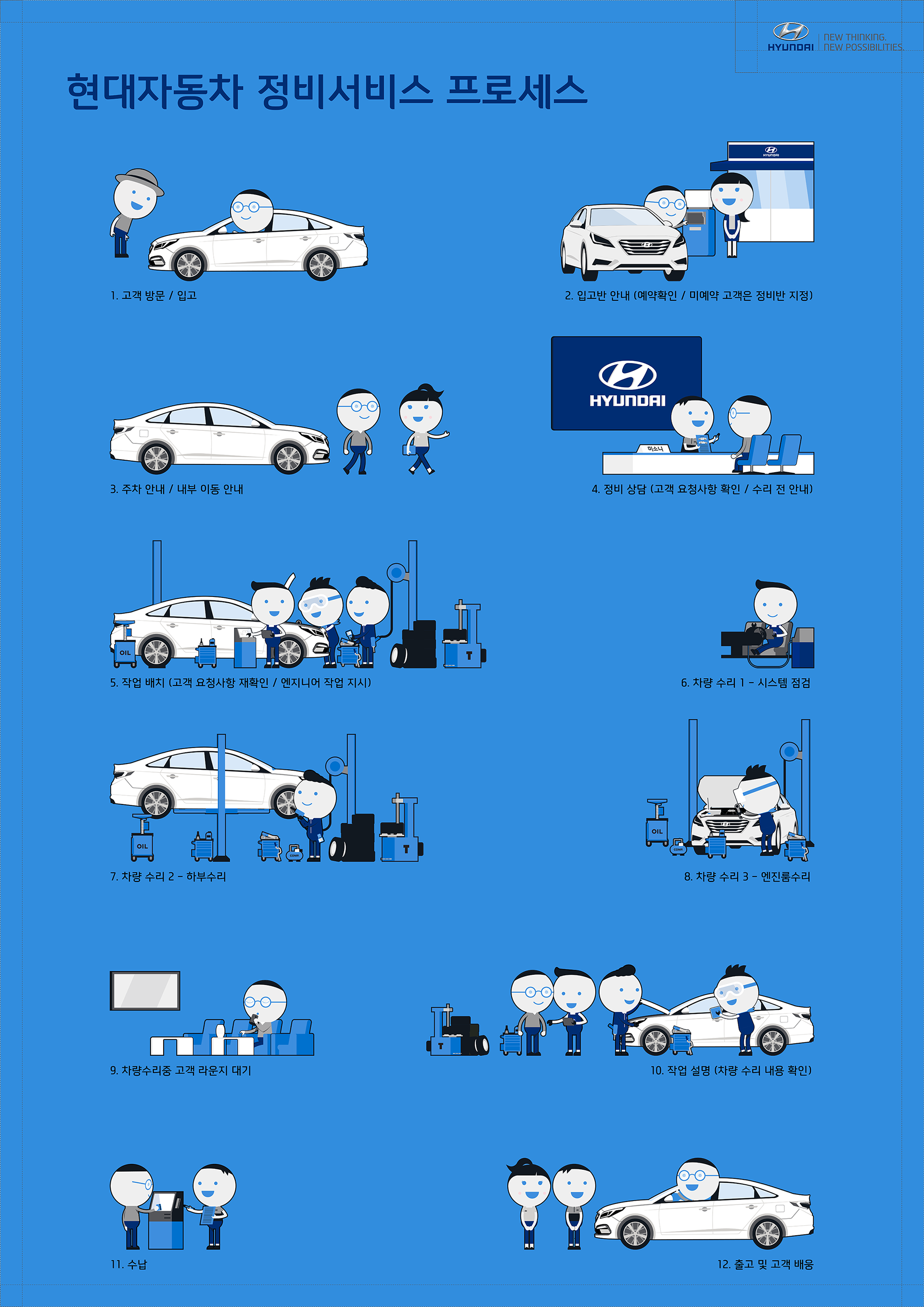 DIGITAL MODELING & PROTOTYPE MAKING SERVICE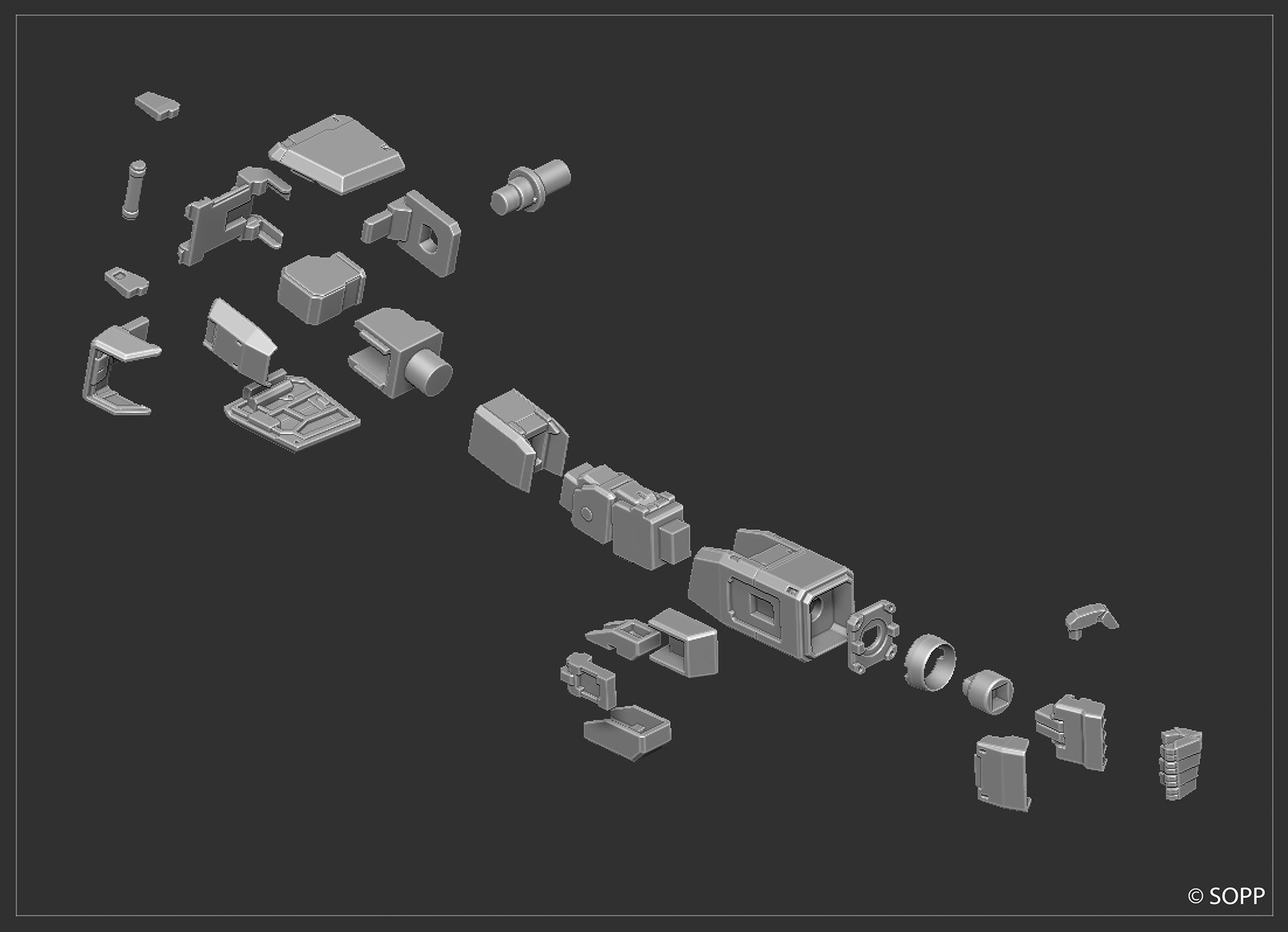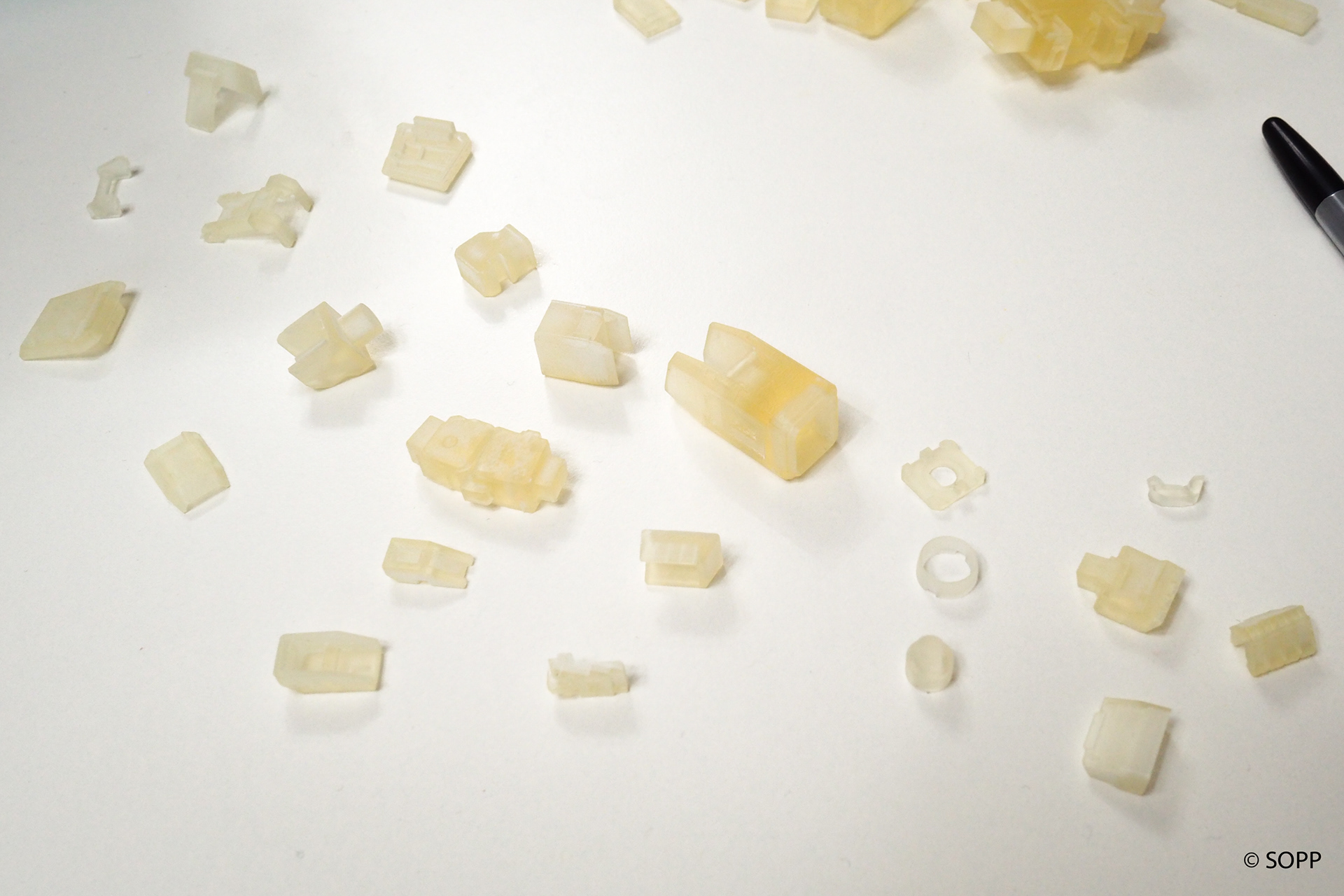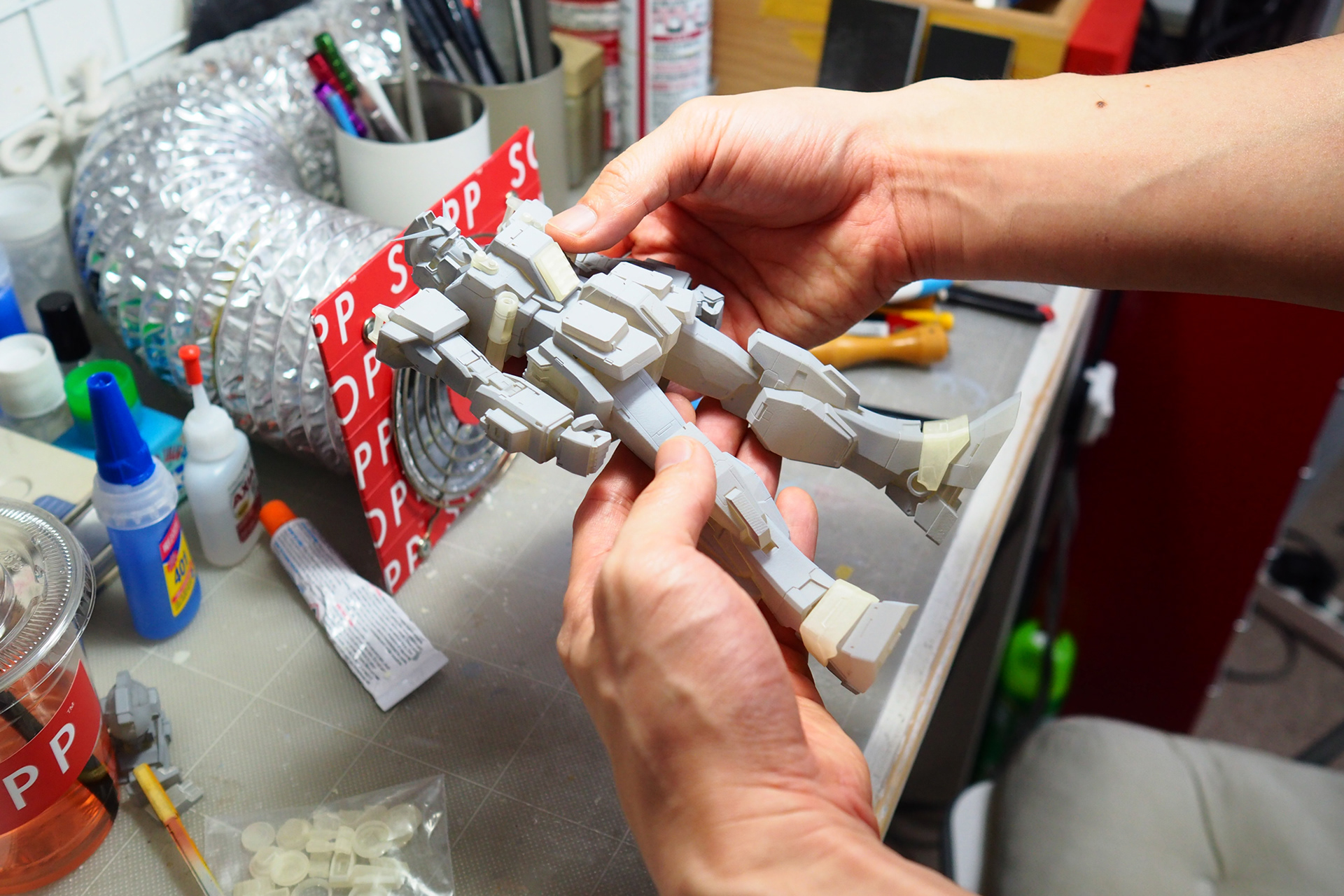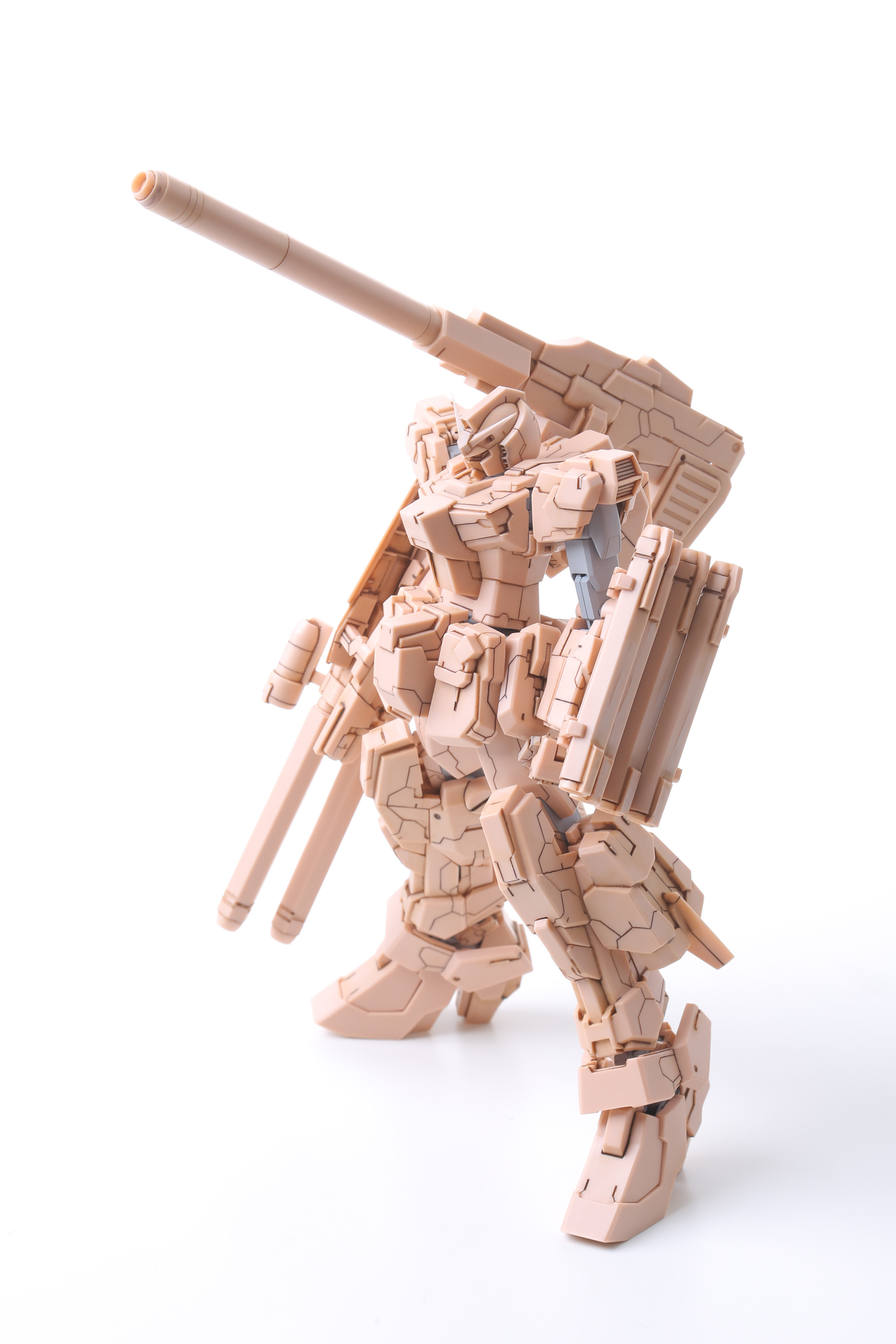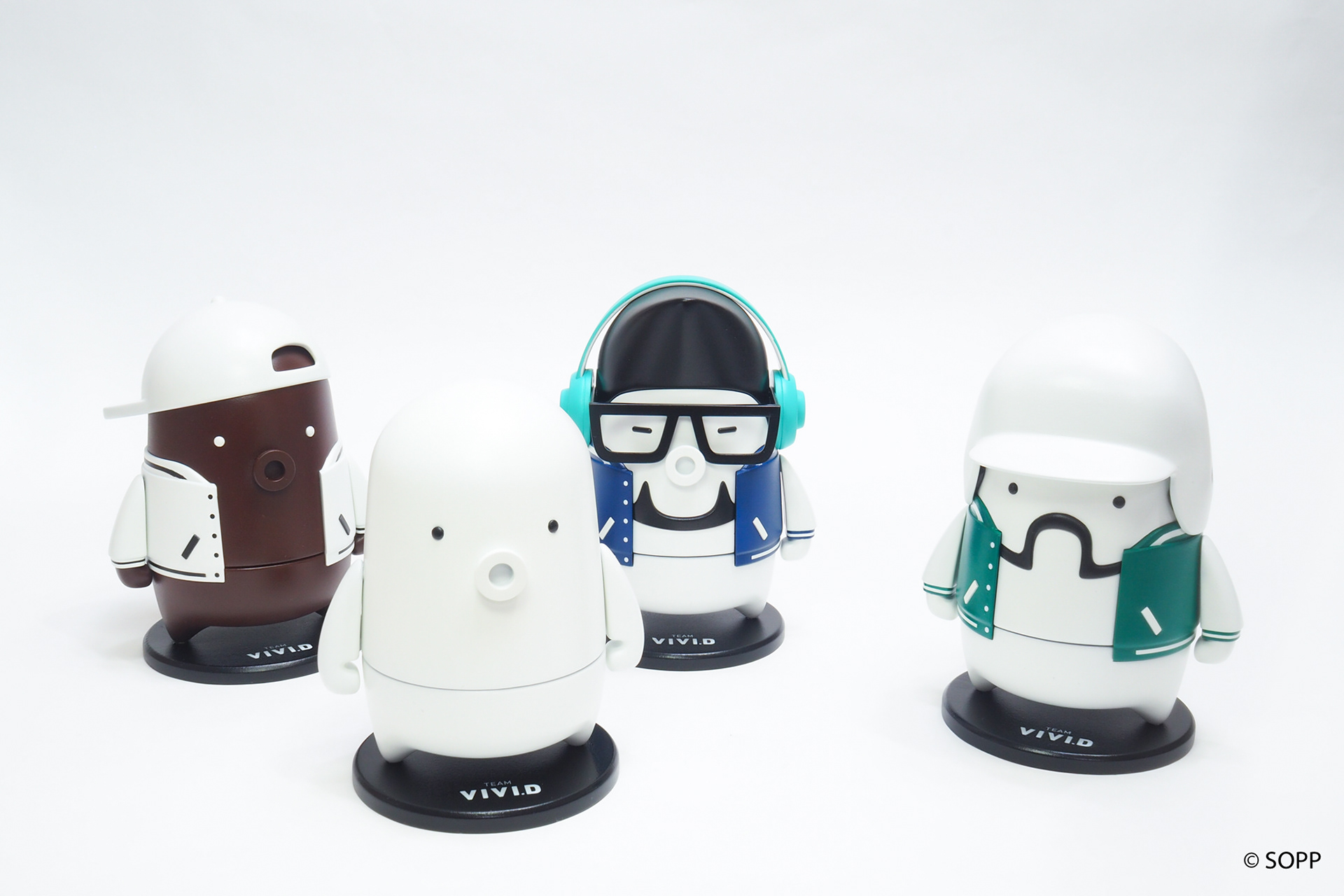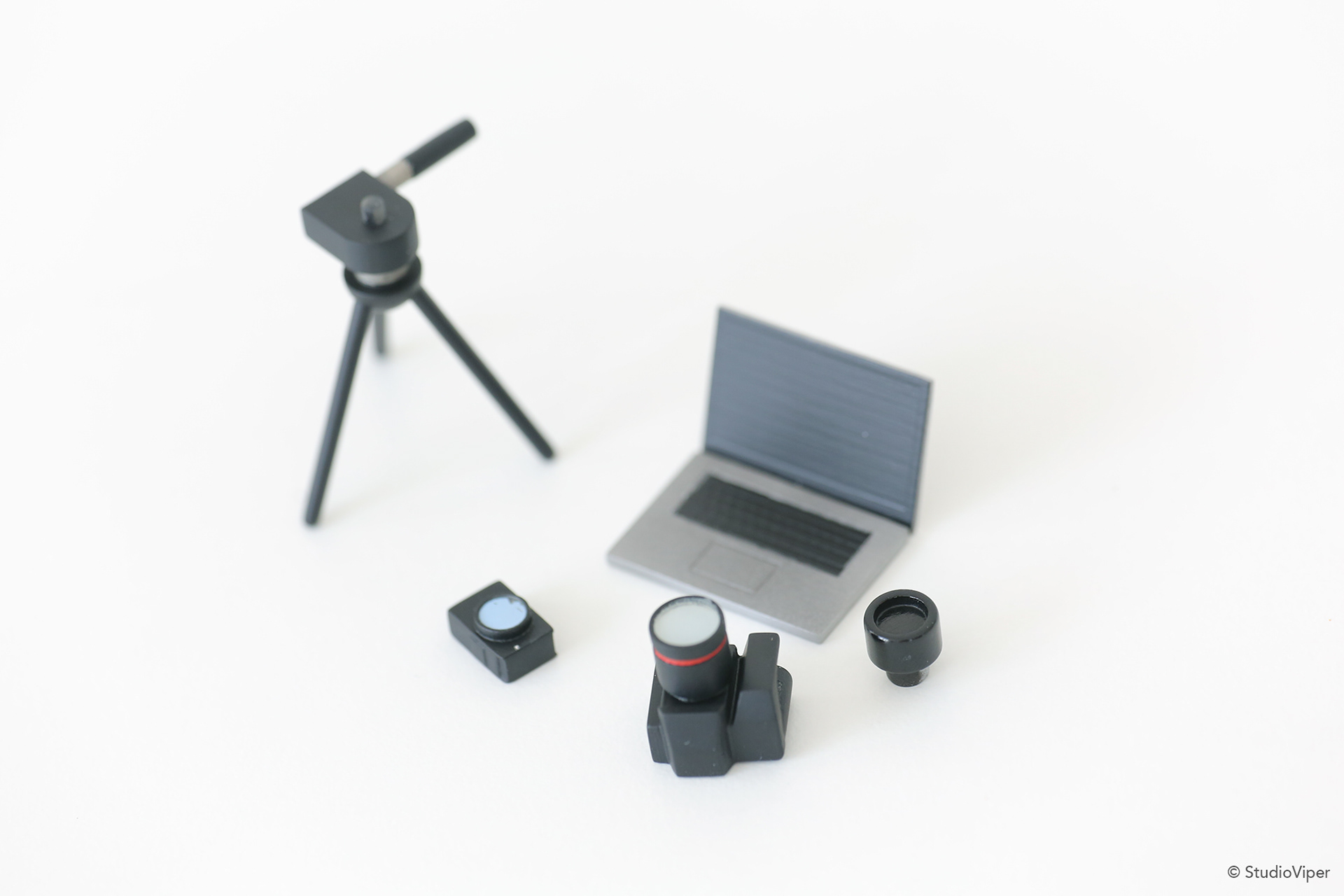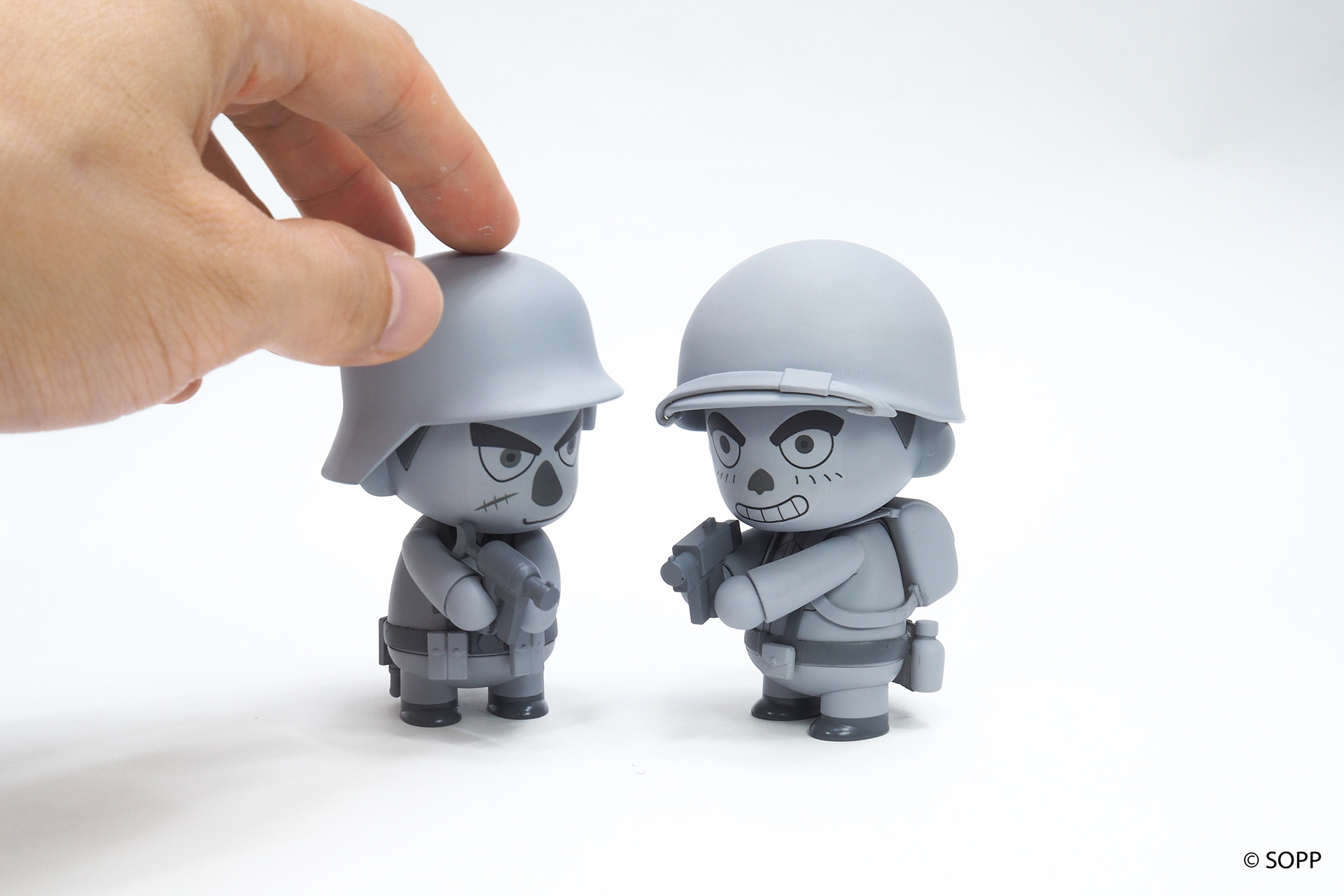 TOY & FIGURE PRODUCT MANUFACTURE SERVICE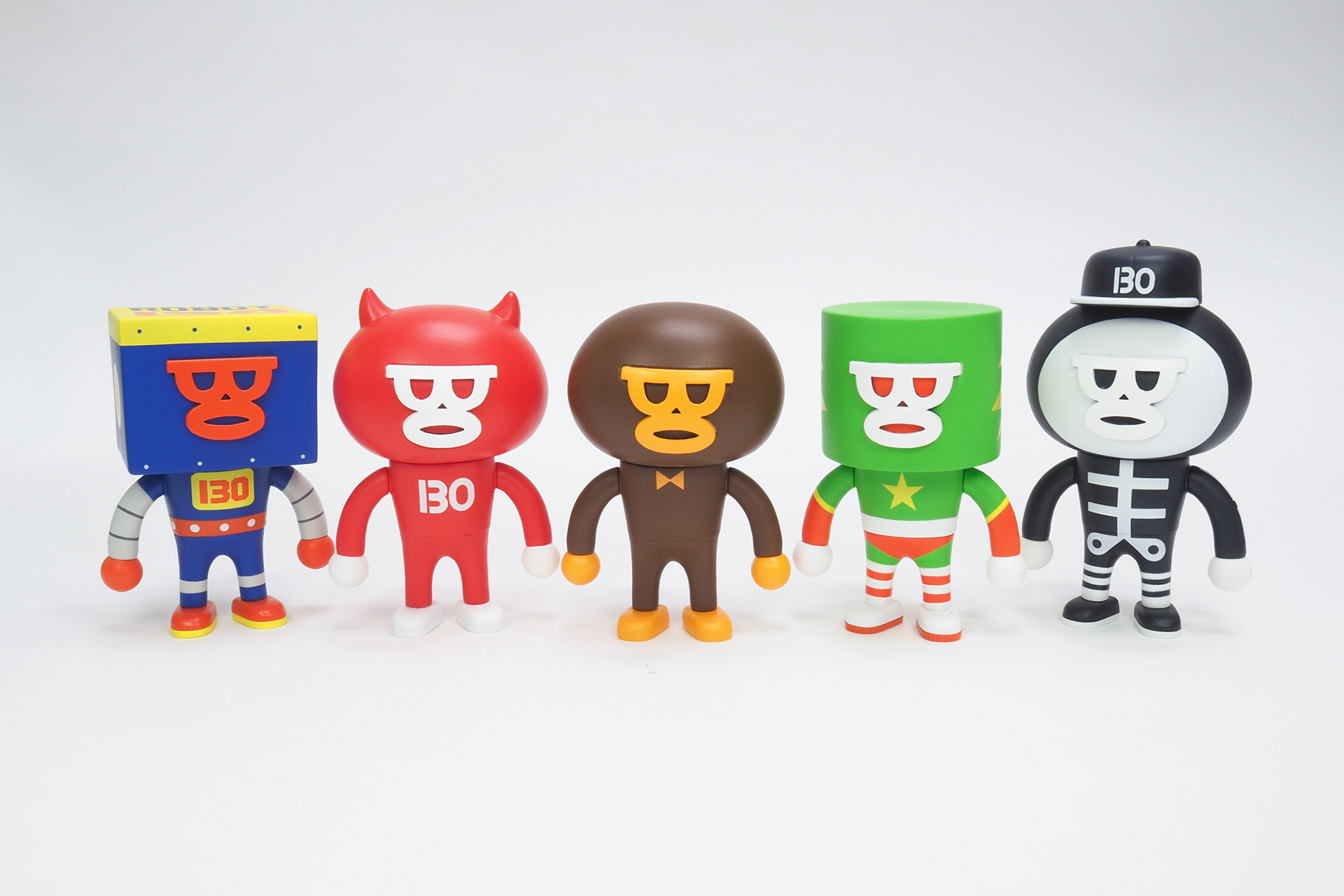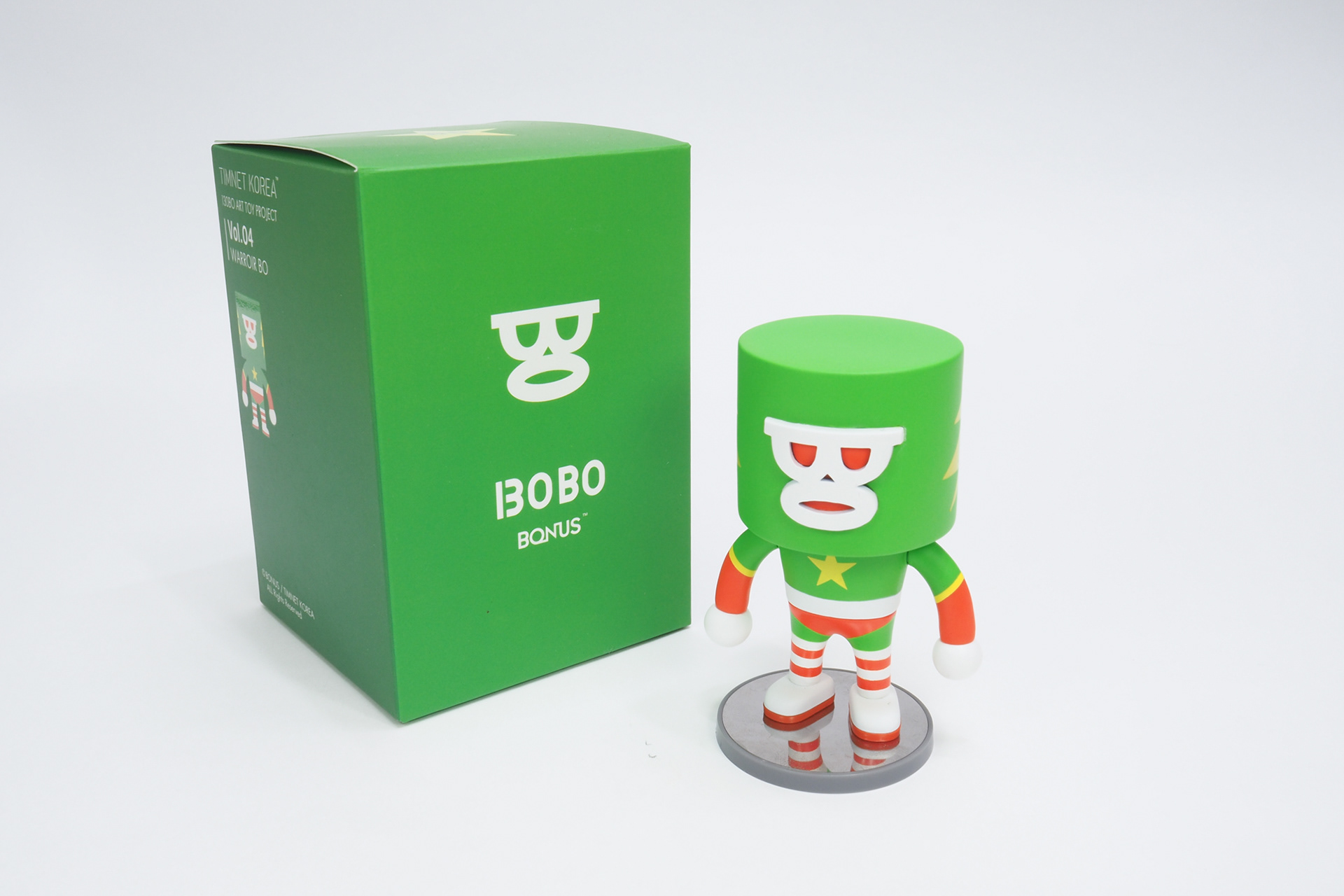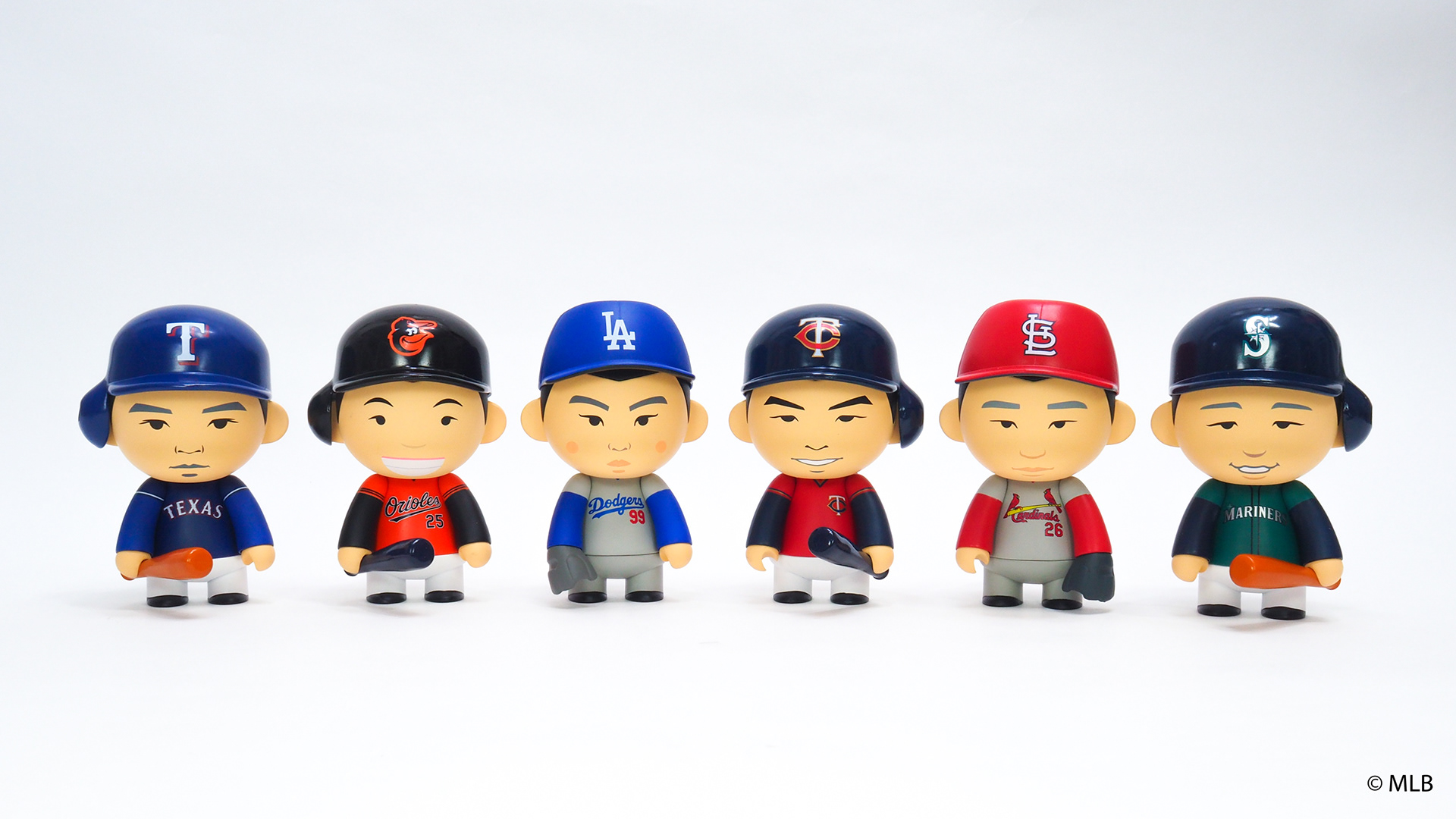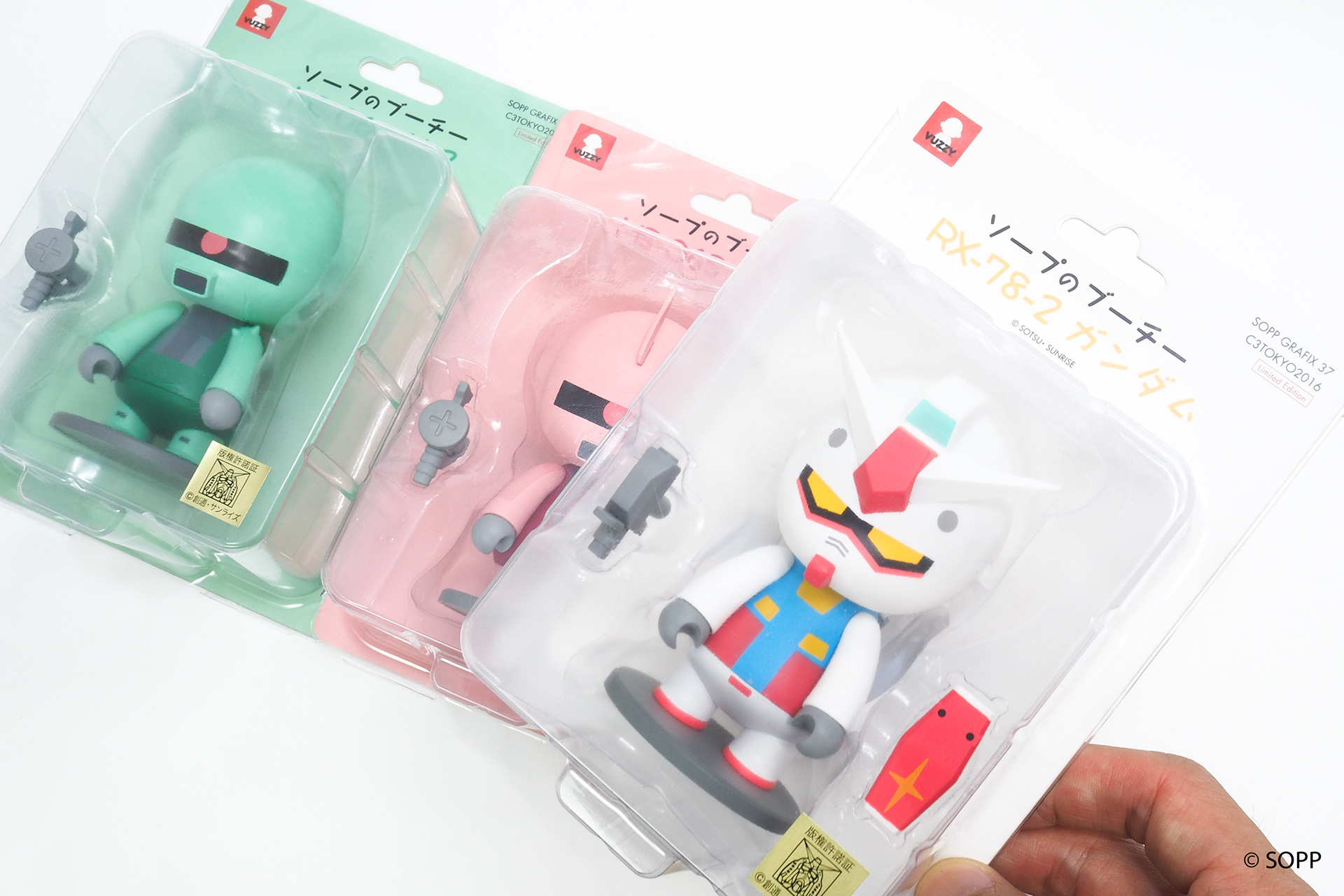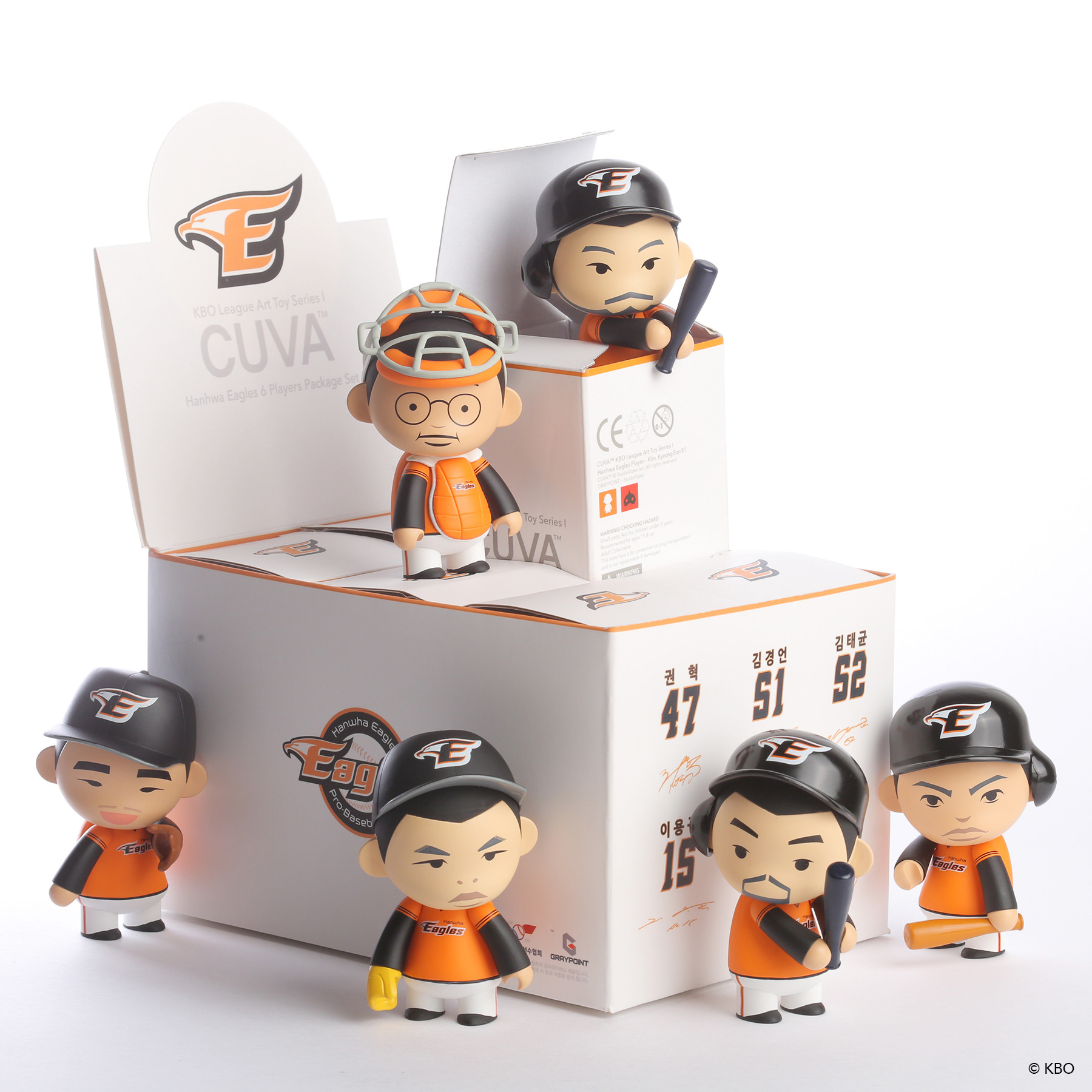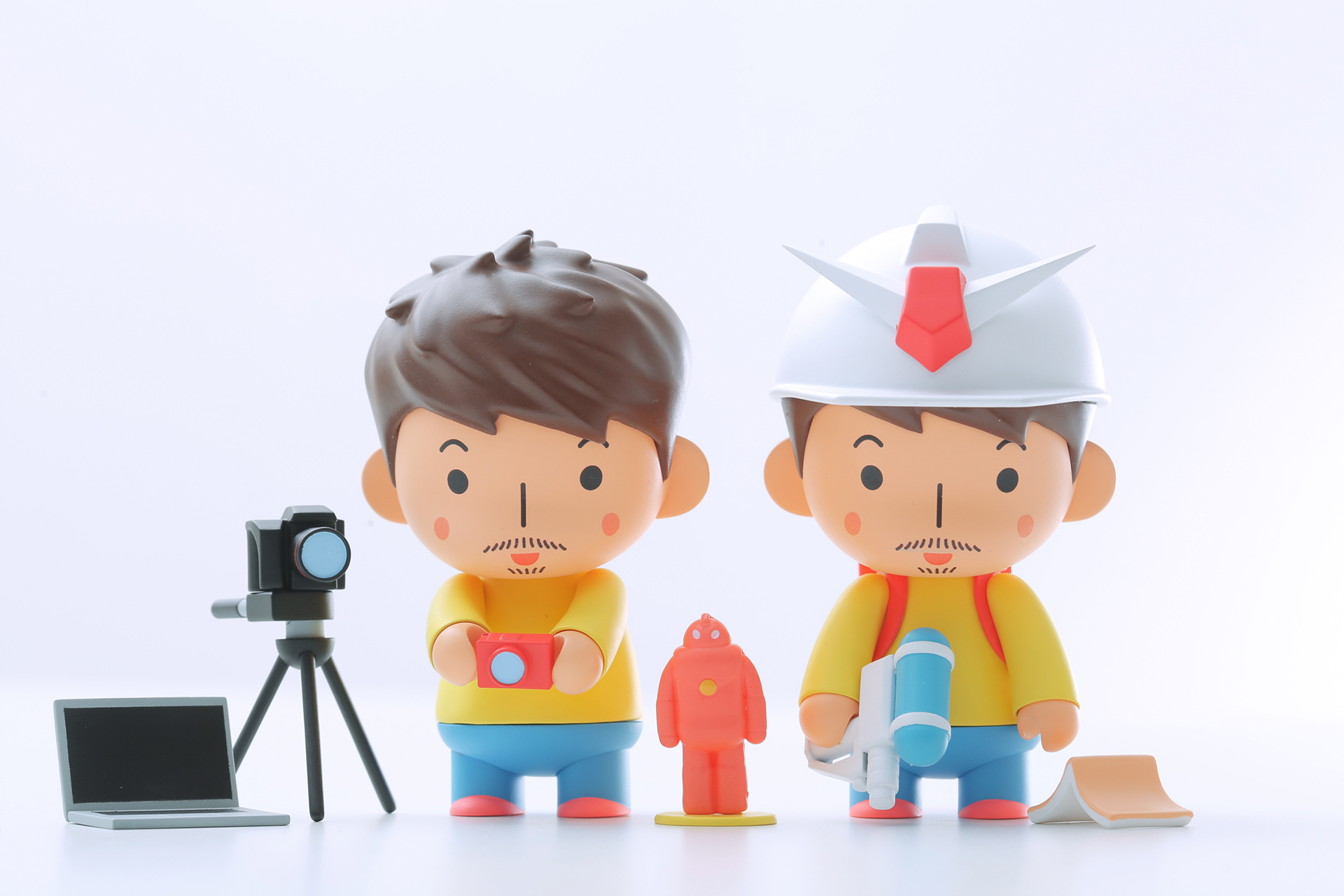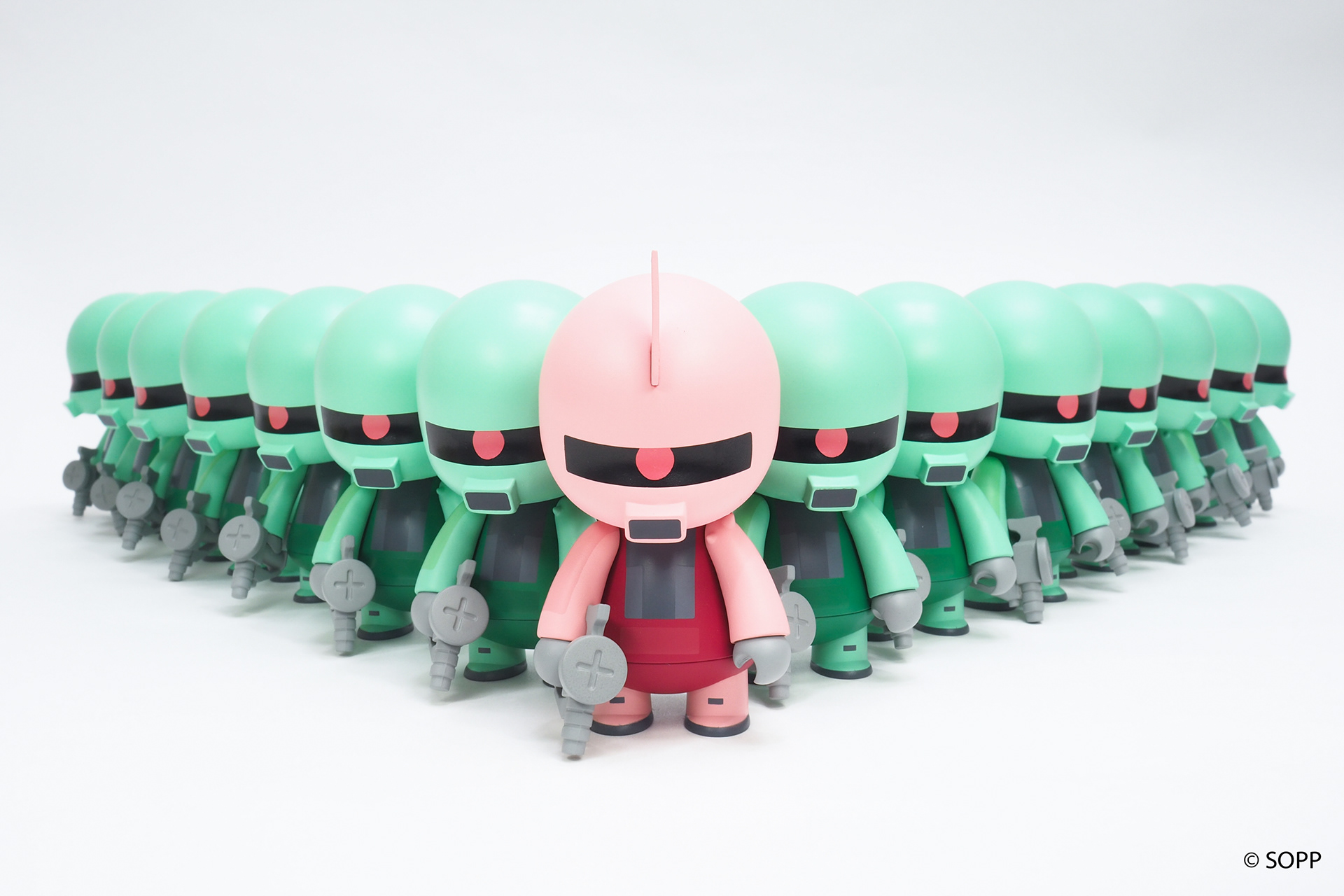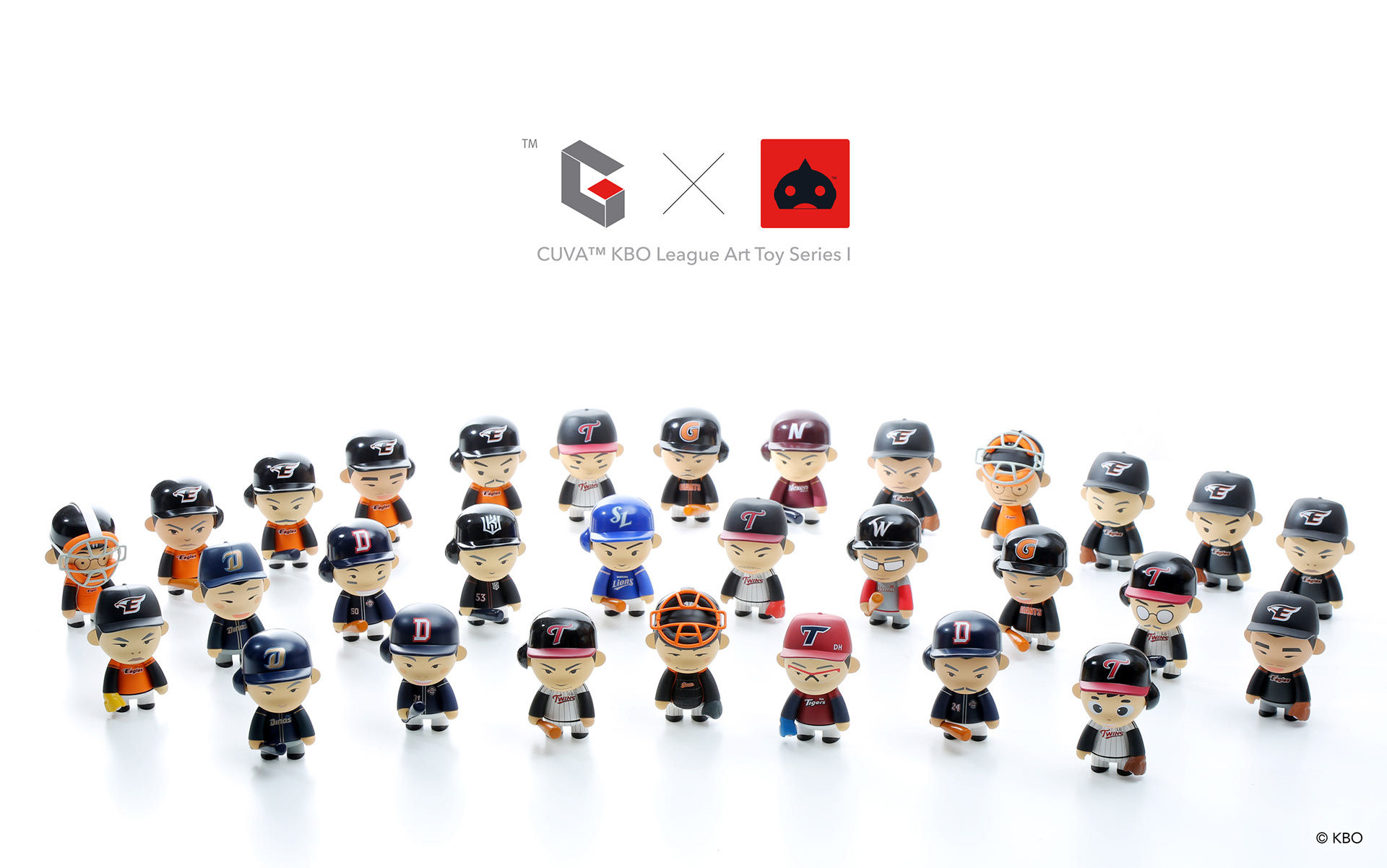 We always open for your project, please send your message.