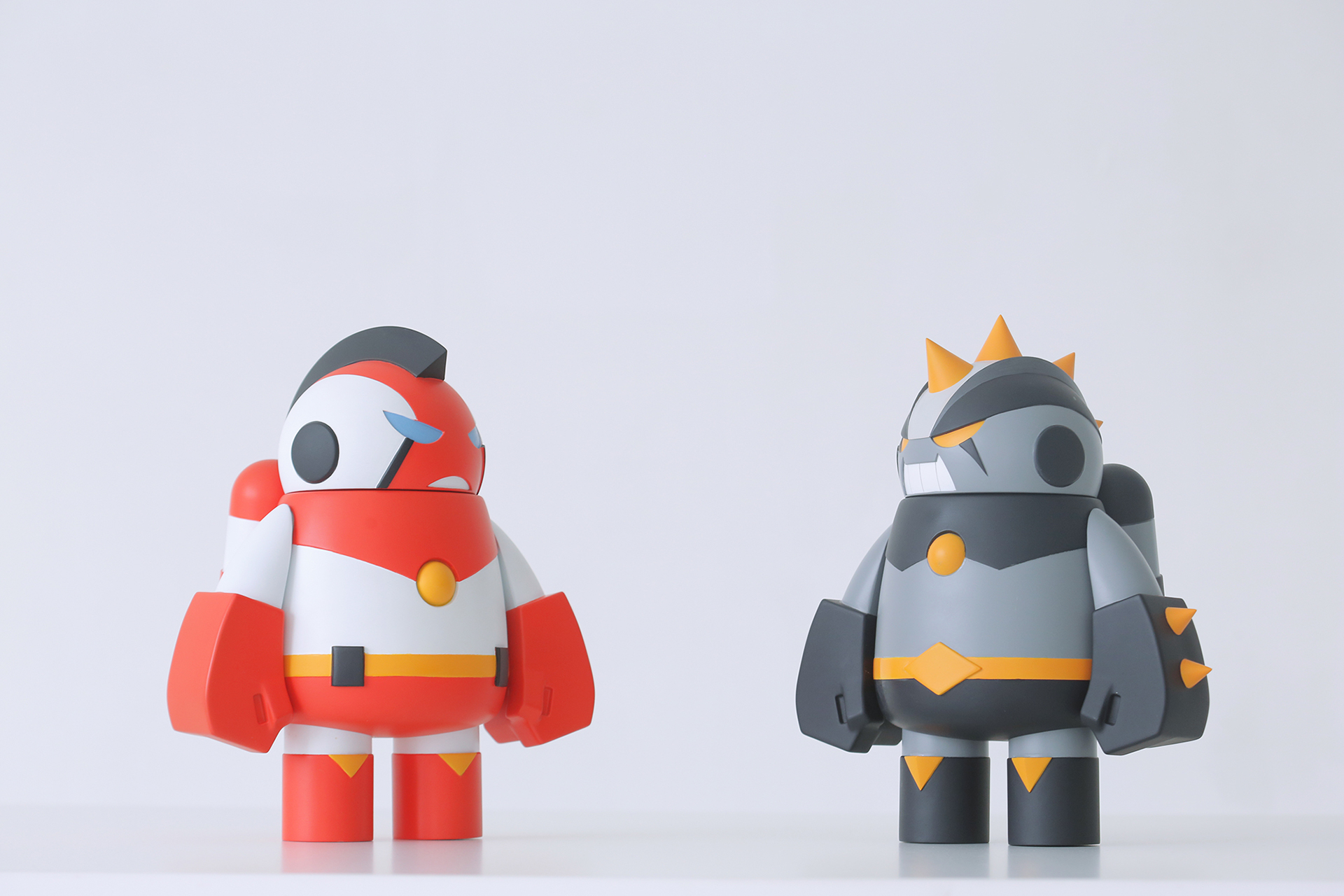 StudioViper® is a concept design studio that was made in 2007 as a brand name that plans design concept and produces figure toy goods by Director Sopp. After some years, StudioViper brand had been launched in 2011 as a official studio. Sopp, as a director and a designer of StudioViper, has worked in design & modelling field for many years and had lots of experience in specialty with high quality handmade Gundam scratch build figure model for worldwide Gundam mania. So, in based of this experience, StudioViper has prepared many attractive original characters, designs and products since it has been launched.
In 2014, StudioViper corporation is established in final to enhance its goal and expand business territory not just brand name any more. StudioViper always seek the creative value for our goal that to be a best concept & design creator in the world.
Come across an interesting piece of SV's art, or would like to share and collaborate some work of your own, welcome any inquiries about planning, production, agent service and so on about figure, toy and design.
Feel free to contact us.
info@studioviper.com
STUDIOVIPER BY SOPP Instruction 2016 Q4 - PDF
Download
StudioViper, inc.
#303, 3-12, Dokmak-ro 15-gil, Mapo-Gu, Seoul, Korea, Republic of.
Tel: +82-2-323-7808
Fax: +82-2-6280-0892
Business License No.: 105-87-98455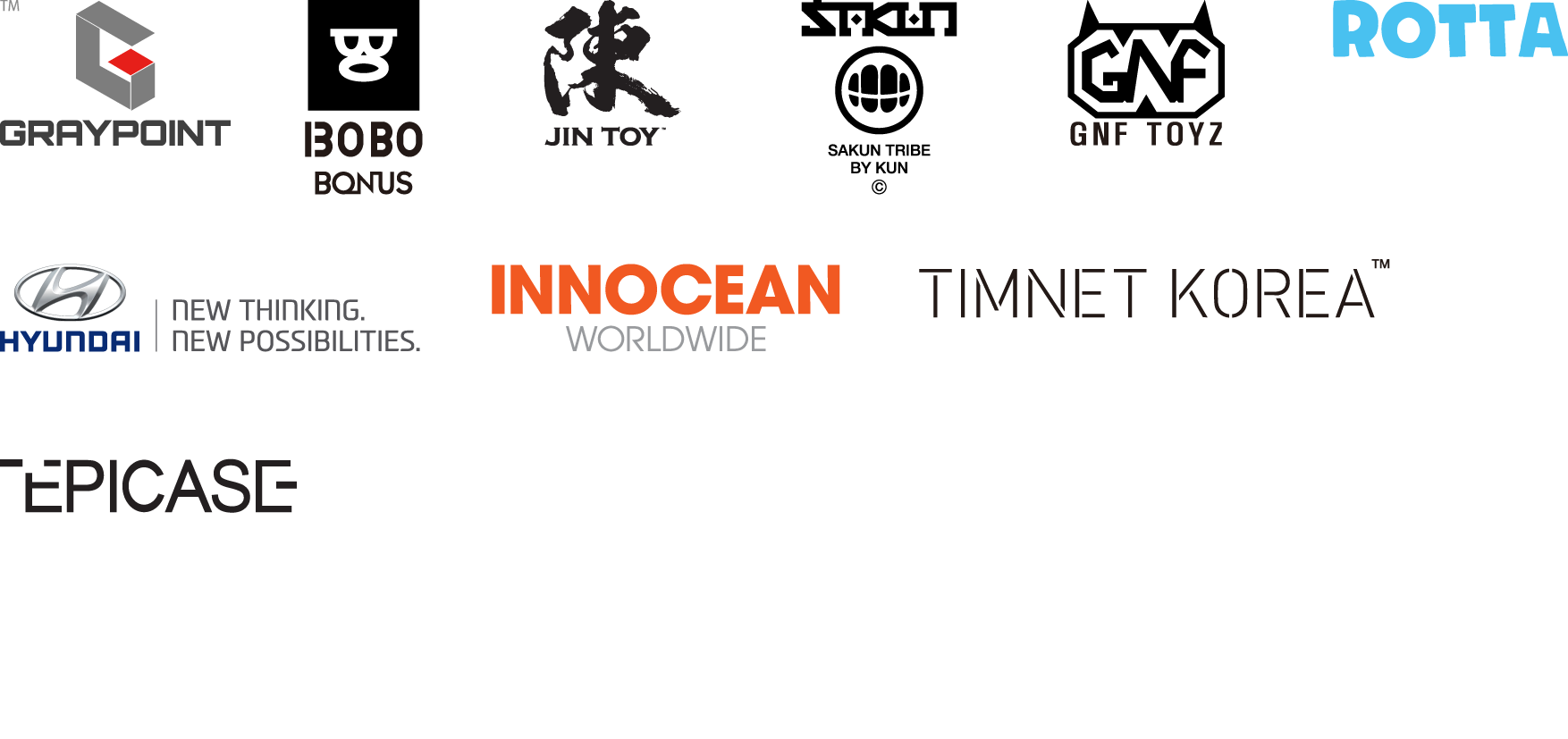 We always open for your project, please send your message.